Construction Cost Estimating
We provide detailed and accurate cost estimates for all construction trades. Ask about our extensive completed project list. We are a premier cost estimating service.
We Do It All
We offer material takeoffs and cost estimating for all trades. We provide subcontractor estimates and complete GC Estimates for any project. We also offer budget estimates for owners, architects, and engineers.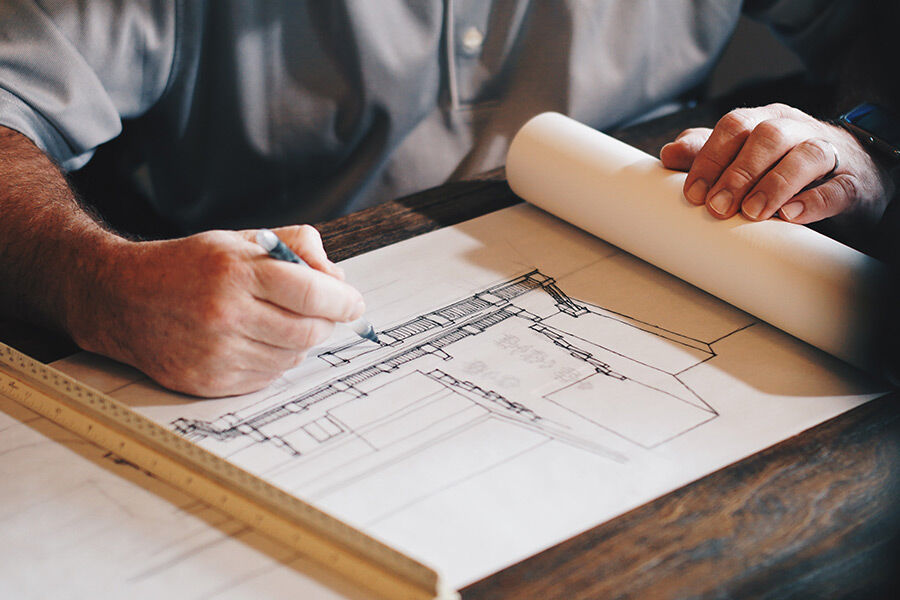 Working Together
We will work with you to provide the most accurate construction cost estimate. Communication with your team about the project is the key to our success.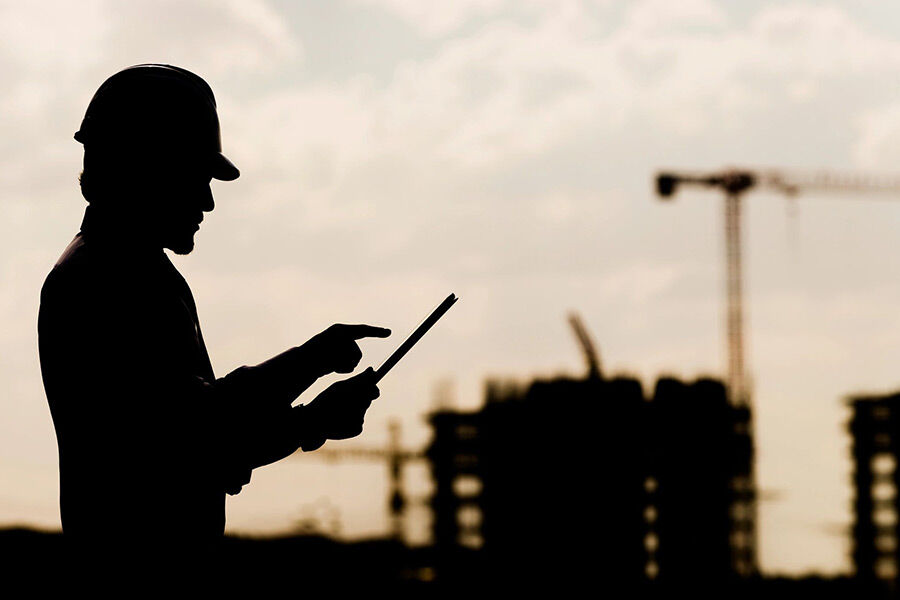 Why Choose Us?
We have provided over 5500 independent cost estimates, we are Certified Professional Cost Estimators, We offer reasonable rates, timely completion of all estimates, can supplement your estimating team, and replicate the format your team uses for your estimates.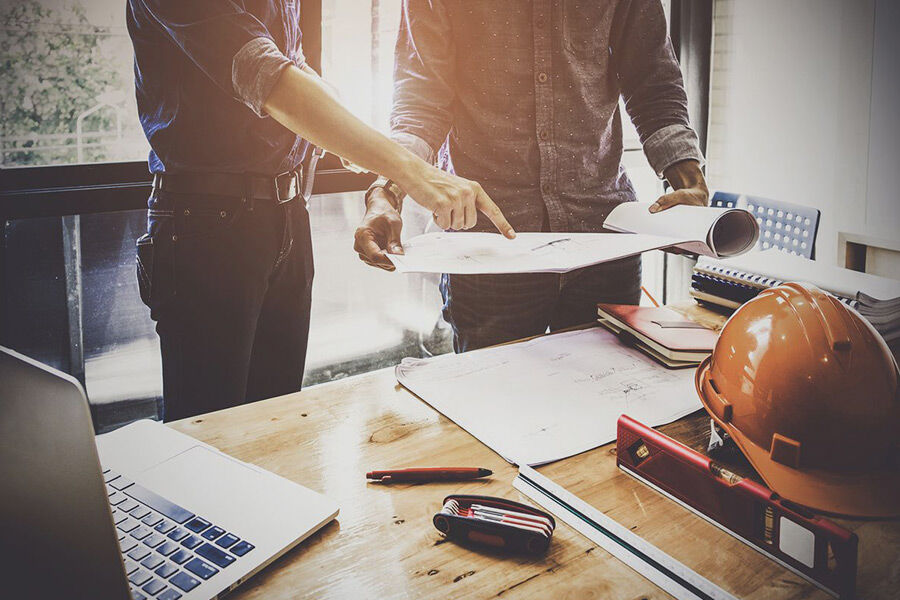 Trusted Professionals
We offer an end-to-end client experience that includes seamless communication, budgeting, staffing, organization, and quality estimates every time.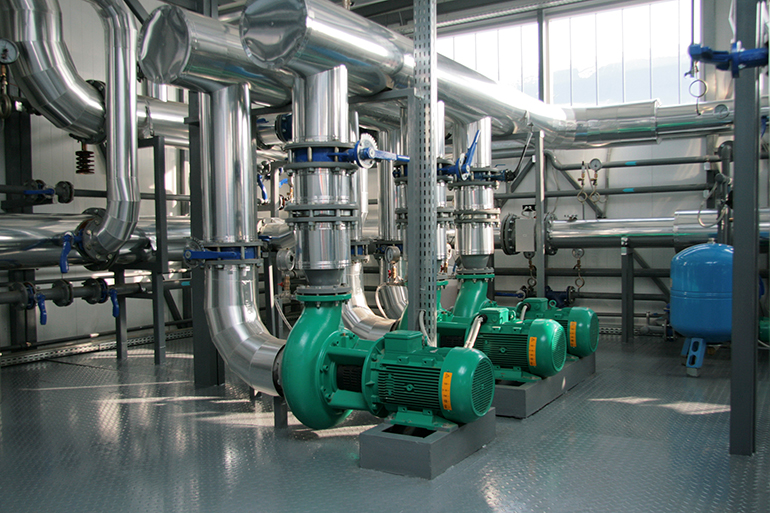 MEP Cost Estimating Services.
Mechanical Piping Estimating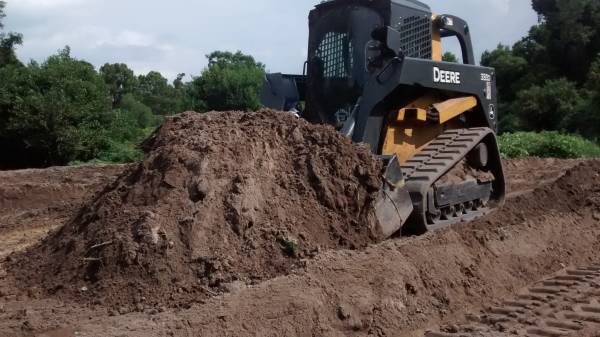 Sitework Estimating
Earthwork Quantities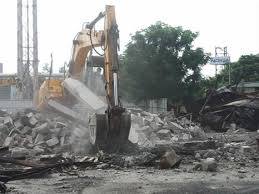 Demolition Estimating
Need a demo estimate prepared?
Let's Start Your Next Project
We keep an eye on budgets and stay on top of schedules for timely delivery. We work closely with the design team to deliver accurate construction budget cost estimates. Do you have a list minute bid deadline we can help.